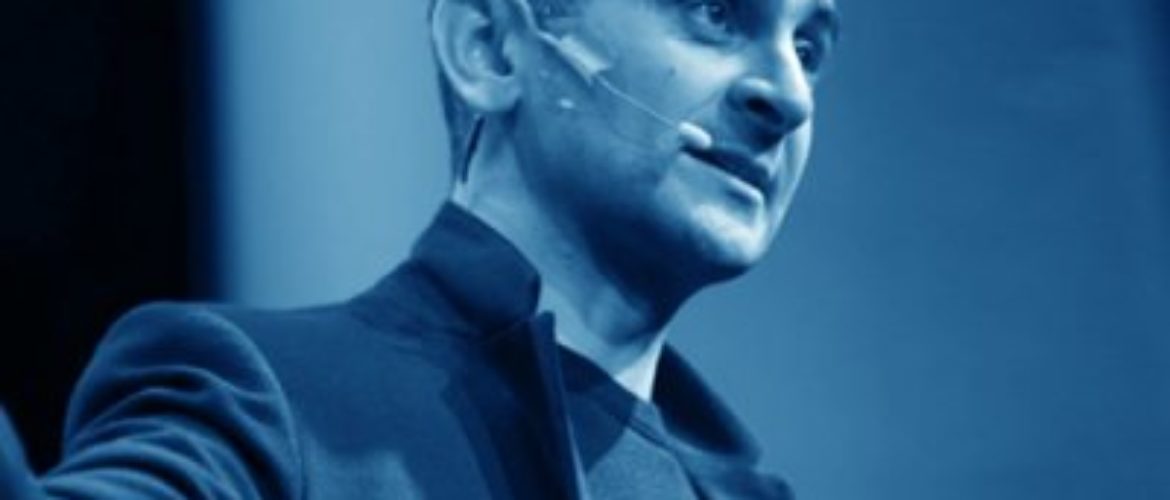 Sport som innovationsmotor och tillväxtfaktor i Jämtland Härjedalen
Vilka värden finns inom Sportstech efter VM-året och vad kan vi bygga vidare på i det regionala och nationella innovationsnätverket?
Den 3e juni välkomnar Peak Innovation till ett seminarium med syfte att skapa samsyn kring möjligheter och åtgärder för att vidareutveckla innovationsarenan för vintersport i Jämtland/Härjedalen och Sverige. Seminariet inleds av sportstech-gurun Mounir Zok från N3xt Sports, tidigare Director of Technology and Innovation på USA:s Olympiska Kommitté, och följs av diskussioner med nyckelpersoner inom sportstech, näringsliv och idrottsrelaterad akademi. Tillsammans diskuterar vi hur vi i Jämtland/Härjedalen kan positionera oss inför ett eventuellt positivt utfall av OS-ansökan, och utröna potentiella affärs- och utvecklingsmöjligheter.